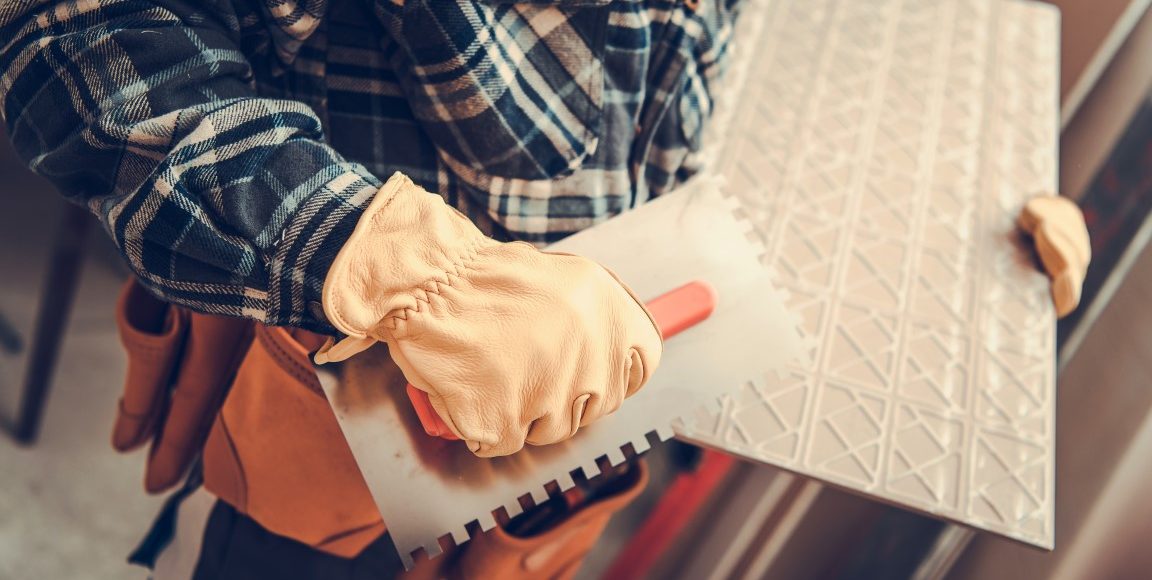 Tegels en vloerverwarming Joure – Heerenveen – Lemmer – Balk
Zoekt u een goed, gedegen advies en een ruime keuze in tegels, vloeren en vloerverwarming? Of bent u toe aan een nieuwe badkamer? Dan bent u bij ons aan het juiste adres. Kom langs in onze showroom aan de Molier 4, 8521 MD Sint-Nicolaasga.
Liever eerst rondkijken op onze website? Hier vindt u alle informatie over onze:

• ruime keuze in keramische en natuurstenen wandtegels, vloertegels en buitentegels
• sfeervolle steenstrips
• trendy pvc-vloeren
• gietvloeren met betonlook en epoxyvloeren
• schone, energiezuinige vloerverwarmingssystemen
• grenzeloze mogelijkheden voor uw nieuwe badkamer
• ondersteuning aan zzp'ers/doe-het-zelvers

Jarenlange ervaring in tegels PVC en vloerverwarming

Met onze ruim 35-jarige praktijkervaring garanderen wij dat we u een goed en gedegen advies kunnen geven over diverse oplossingen voor uw wand, vloer of terras als het gaat om kwaliteit, kleurencombinaties en een grote variëteit aan legpatronen.
Uw tegelwerk, onze specialiteit!
Behalve het leveren van tegels verzorgen wij uw tegelwerk van a tot z. De uitvoering hiervan gebeurt door echte specialisten. Wij leveren vakwerk. Dat betekent voor ons dat geen enkel project hetzelfde is en we de zorg nastreven die nodig is. Altijd.